Our Group Training Workshops allow for Personal Development to be expanded out to an entire team of people. We train the soft skills required for success that are often overlooked by traditional education. All training is facilitated online by a Certified Life Coach. You can choose one, or combine any of our training packages in order to build a multi day growth experience customized to your company or groups objectives.
*The option for in person workshops may be available by request, based on availability and location.
Work Life Balance
This four hour training workshop offers the guidance and tools you will need to create balance in your life. During the Course you will:
Identify Your Key Values
Create Clear Boundaries
Set Specific Goals
Finish with Building a Habit System that Supports Each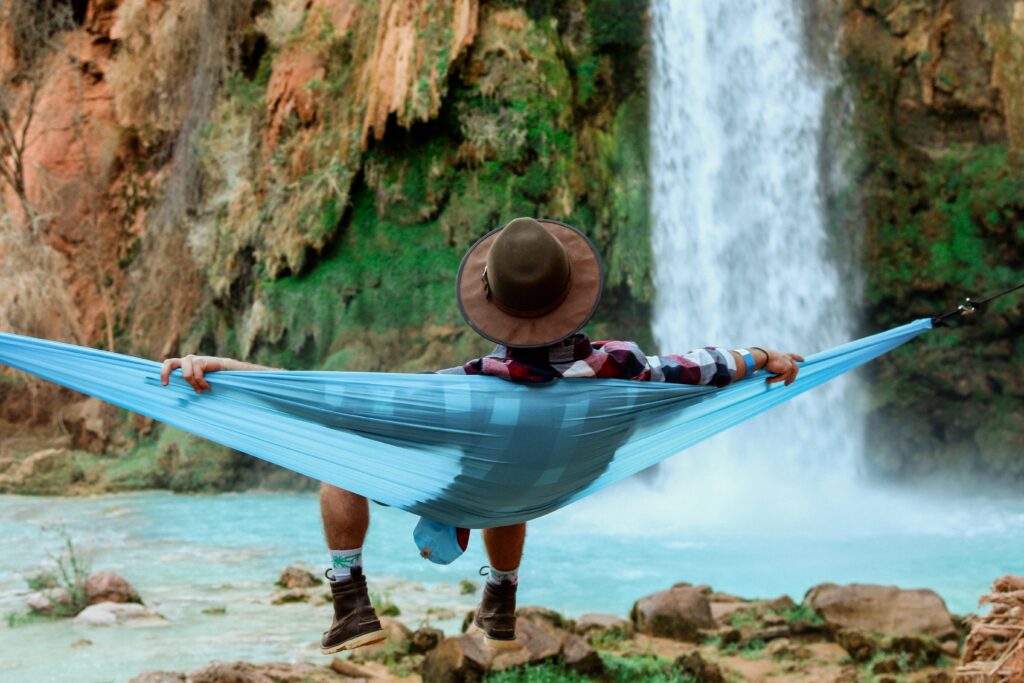 Mindful Leadership and Team Building
This 8 hour training workshop dives deep into the Mindset behind successful leaders and teams. During the course we will cover a number of topics as well as complete individual and group activities. When completed you will have the skills and tools to:
Recognize Fixed Mindset vs Growth Mindset
Develop Collaborative Communication
Facilitate Goal Setting for Growth
Build Effective Relationships
Inspire Growth Mindset within Your Team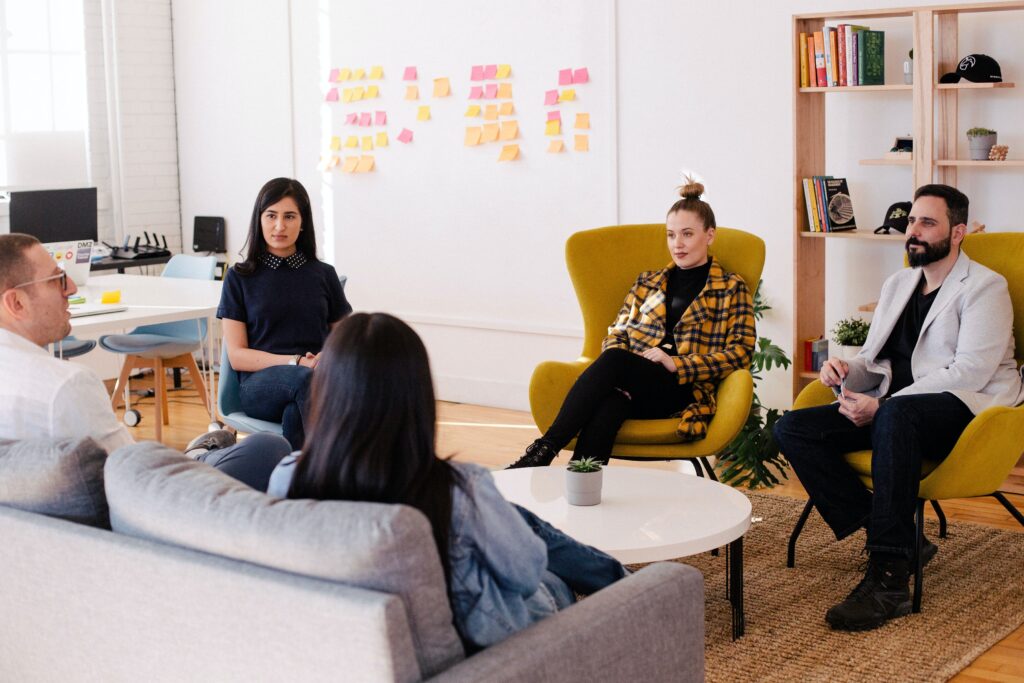 Mindset for Success
This 8 Hour Training Workshop is a full immersion into the Power of Mindset, and its ability to create the Success you are working towards.
We will cover:
Growth Mindset vs Fixed Mindset
Uncovering Limiting Beliefs
Over coming the Inner Critic
Confidence as a Skill
Goal Setting & Creating Action steps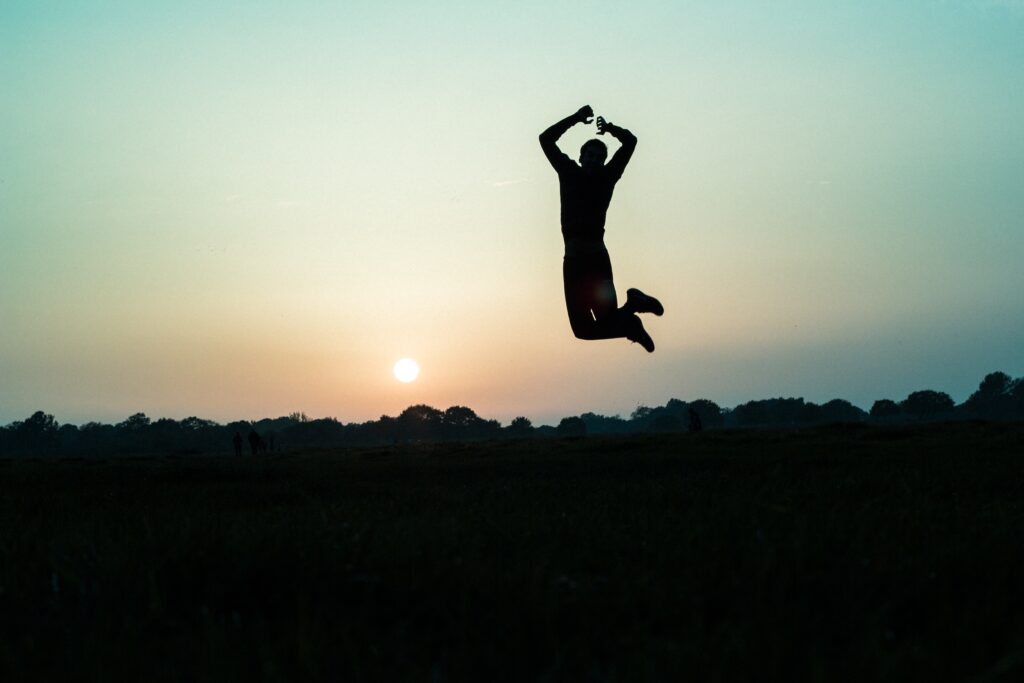 Courageous Sales
This 8 Hour Training dives into the Mindset behind Sales; building both the Courage and Confidence to sell with ease and grace.
We will cover
Mindset of Sales
Why People Buy
Courage and Confidence in Sales
Goals and Habits of Successful Selling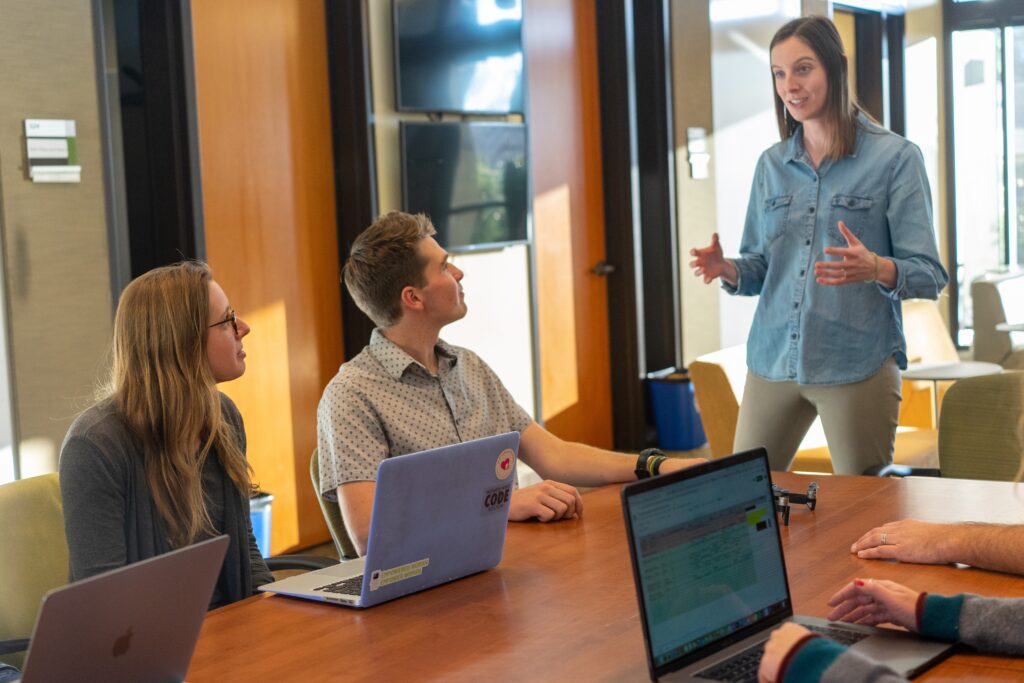 Habit Hacking
This 4 hour training experience shows you how to create habit sequences that will move you towards the goals you want to achieve. We look the Science and Mindset of Habits and use that knowledge in order to
Break Habits that do not serve us
How to create new Habit Sequences
How to create the Habit driven Goals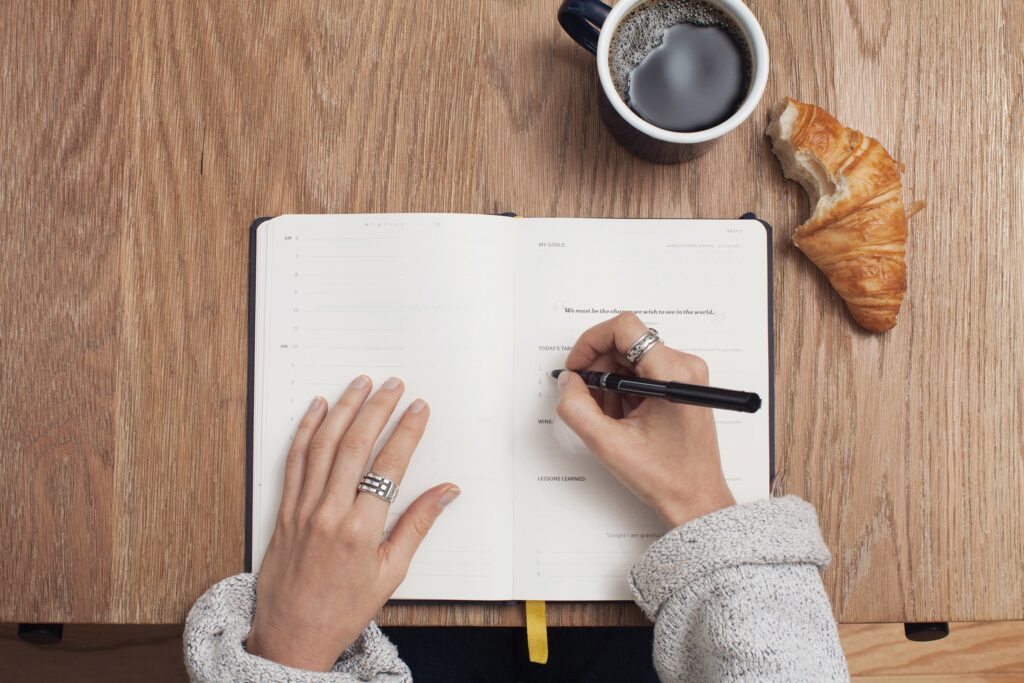 Elite Coaching Add On
All Training Workshops Include the Option to add on 1:1 Coaching for any or each participant to begin after the workshop is complete. The Coaching Sessions will compliment the material while personalizing the Growth Experience for the individual. Each Elite Coaching Session is 1 hour long and completed over zoom.
Read more about the Coaching experience on the link below