16 Week Program
We are pleased to offer the Mind Rebel™ 1:1 Coaching Program. This revolutionary discovery model gives you the constructs and tools to become a Master of your own Mind. Free to unapologetically step into your greatness and create the life you truly desire. Mind Rebel Method™ is revolutionizing the coaching industry and offered only by Mind Rebel™ trained and certified practitioners.
Part One: Exploring Your Inner World
Inventory Review and the Wheel of Life
Welcome to your Hero's Journey
Big, Bold, Beautiful Boundaries
Your Inner Landscape: Mind, Body Soul
Your Mind Rebel
The Mind Rebel Method: 3 Steps to Alignment
Your emotions know the way
Your Growing Edge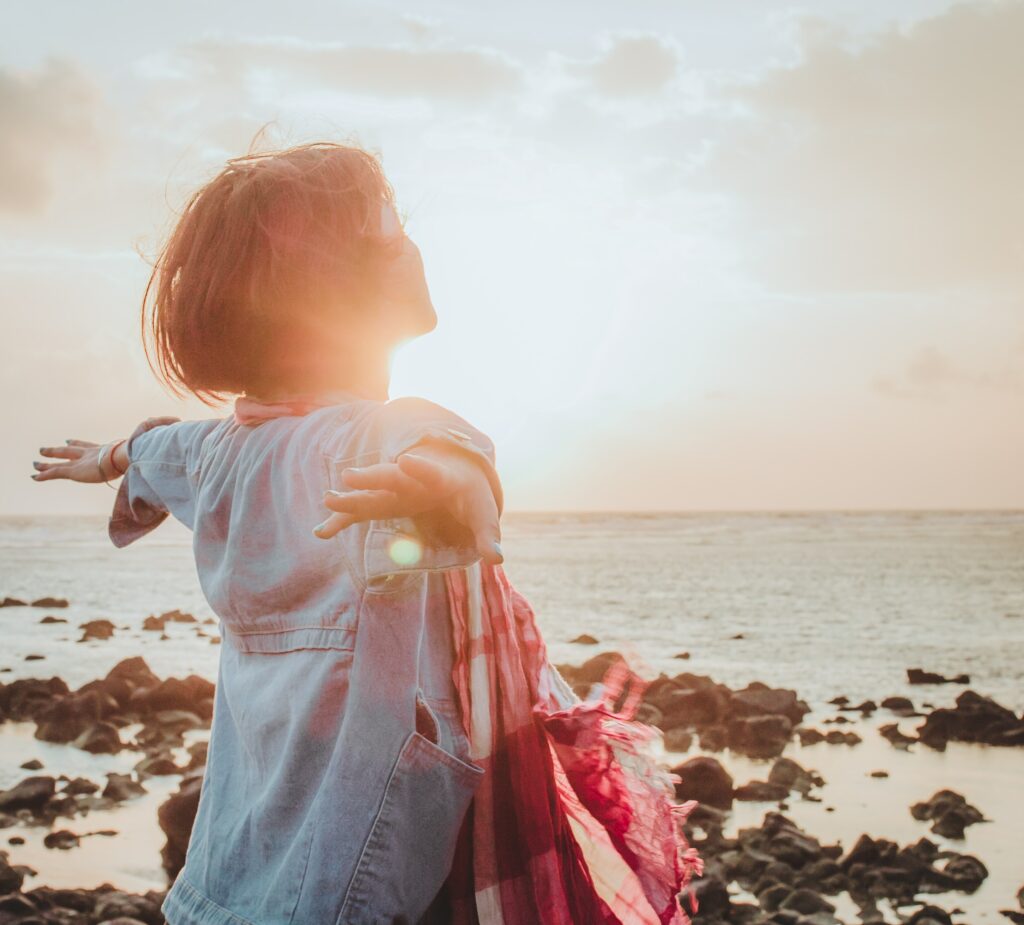 Part Two: Exploring your Outer World
Life Vision
Vocation – Career
Marriage – Significant Relationship
Fitness – Health
Passions – Creativity
Family – Vision
Friendships – Community
Personal Growth – Spirit
Wealth – Abundance
We will meet once a week over Zoom (Video Chat) as I coach you through the program . You'll get a printable work book which we will use as our guide through each of the weeks topics. Your booklet will also include personal development and discovery activities you can complete at home.
If you are ready to take control over the life's path and start living for your purpose, I would be honored to guide you along the way.
Book a Free Discovery Call with me Today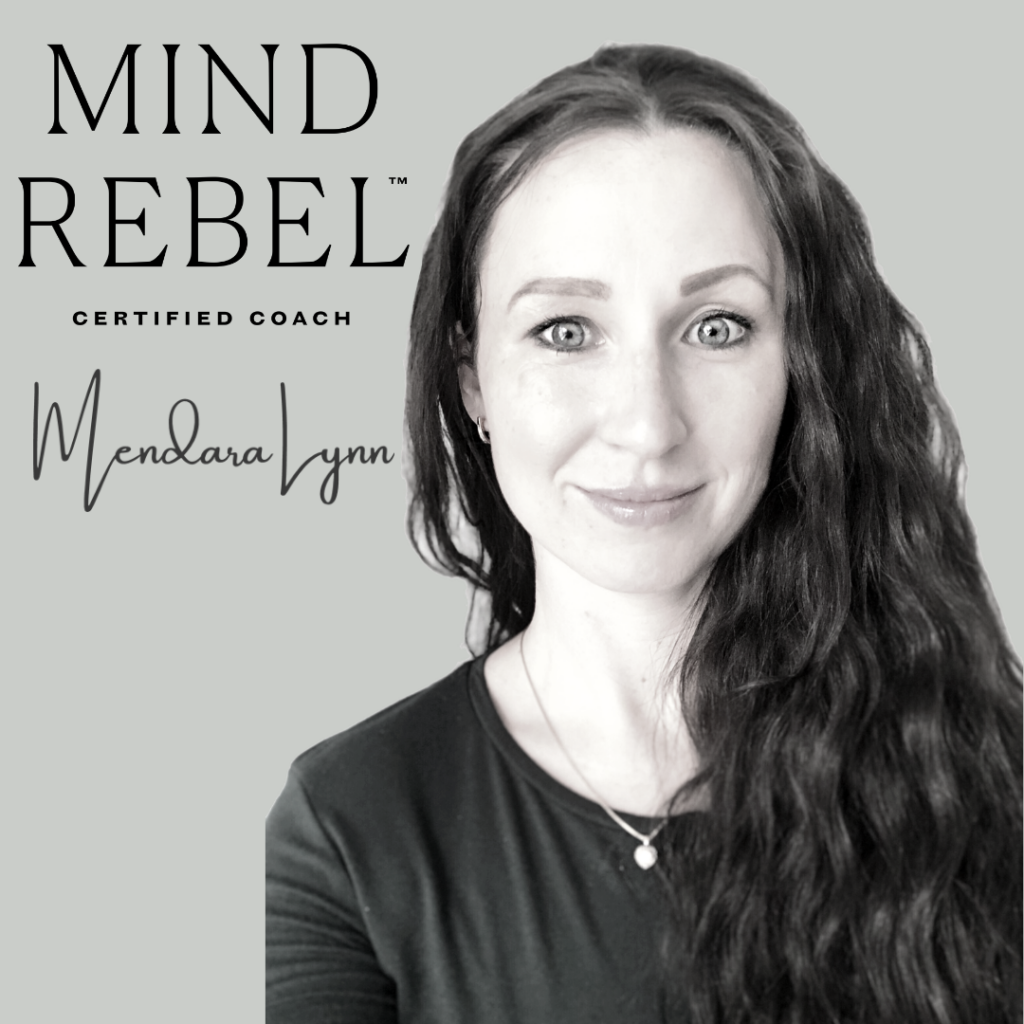 Have a Question? Send me a Message