Our online courses and programs offer a combination of Live Online Lessons, PDF worksheets and Personal Coaching all facilitated by a Certified Coach. This curated experience offers you an opportunity to be completely immersed in your personal growth.
You'll need internet connection for the training course, and you will receive all the material you need electronically through email. Dates and times are flexible and booked by you through our online booking calendar.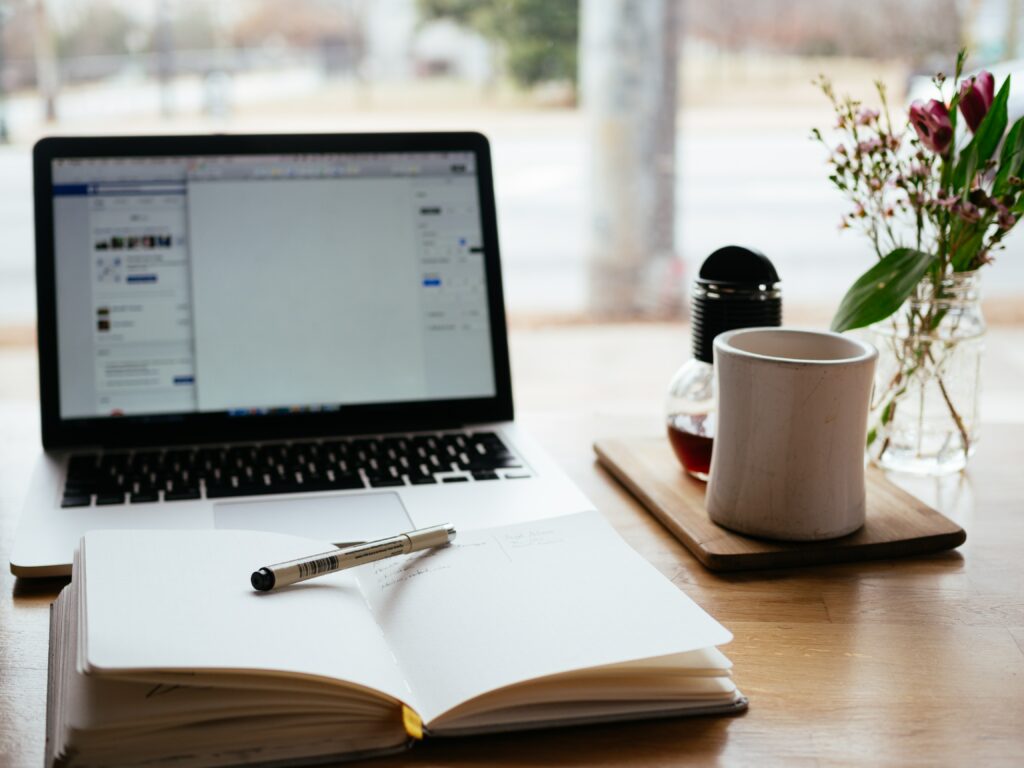 A four week program created around the Mindset behind your Habits. Learn how to break thought patterns and habit loops, discover your triggers and create habits aligned to your goals. Use the science of habits combined with personal discovery to hack your habits and make your goals a reality.
The Power of Mindset
This online course is a group program that fully immerses you into the Power of Mindset, and its ability to create the Success you are working towards. You will receive a combination of Course Material and Group Coaching personalized to you specific Goals.
Make the shift into a Growth Mindset and discover your Power to unlock your highest potential. Build an Authentic Life Vision and begin to take the steps required to make it your reality.
The Mind Rebel™
We are pleased to offer the Mind Rebel™ 1:1 Coaching Program. This revolutionary discovery model giving you the constructs and tools to become a Master of your own Mind, free to unapologetically step into your greatness and create the life you truly desire. The Mind Rebel Method™ is revolutionizing the coaching industry and offered only by Mind Rebel™ trained and certified practitioners.
Completed in 16 one Hour Sessions
Confidence Code
Confidence is not a trait, its a skill we can build. Look even deeper and confidence is really a deep believing and knowing. Its a trust in our own abilities. In this group program we dive deep into the Mindset behind building pure genuine confidence. You will learn how Confidence and Growth Mindset go hand in hand and how to use them together to build a life authentic to you. Together we learn how to build self compassion, create and holding strong boundaries. You will learn the tools for overcoming the habits of negative self talk, self sabotage and limiting beliefs and creating goals that you will want to confidently move towards achieving.