The answer to this question is going to have a profound effect on your life.
This is a beautiful place to be. We reflect on the years past and the things we could only dream of before are now our reality.
You're midway into your career, likely experienced a few promotions over the years. You have a loving partner, a beautiful home, maybe kids.
Things are good.
Please never take that for granted. Find gratitude in this place, in how far you've come, in everything you've achieved. If you've found pure contentment then stay here with that bliss. There's more here for you to soak in.
But if the adventure calls. Go towards it.
You can be grateful, and want more at the same time. They are not mutually exclusive.
If you're starting to yearn for something a little bigger, begin to lean into what that really means for you.
What is it that you're seeking.
What next steps could you be looking for ?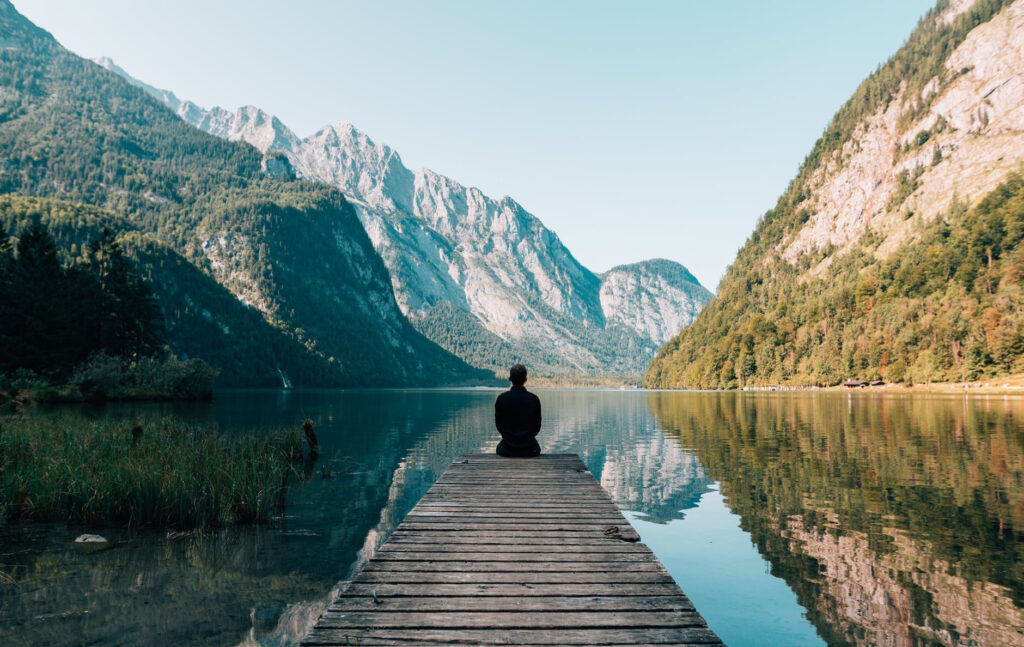 You may choose to ignore the call, stay safe, stay cozy. That's ok.
But eventually that yearning will get louder and louder inside your mind. That call is your authentic self asking to be seen. To be heard.
Save yourself from that feeling of regret or longing mid way through your life by listening to your authentic voice when it speaks to you, and follow your truth.
The choices will be presented to you when you look inside to find them.
You can continue with that status quo.
Or search for the meaning behind that authentic voice calling out to you, and create a bigger vision for your life. Begin creating those next best step you want to move your life towards.
Your big beautiful dreams are waiting on the other side of that call. The action steps are up to you.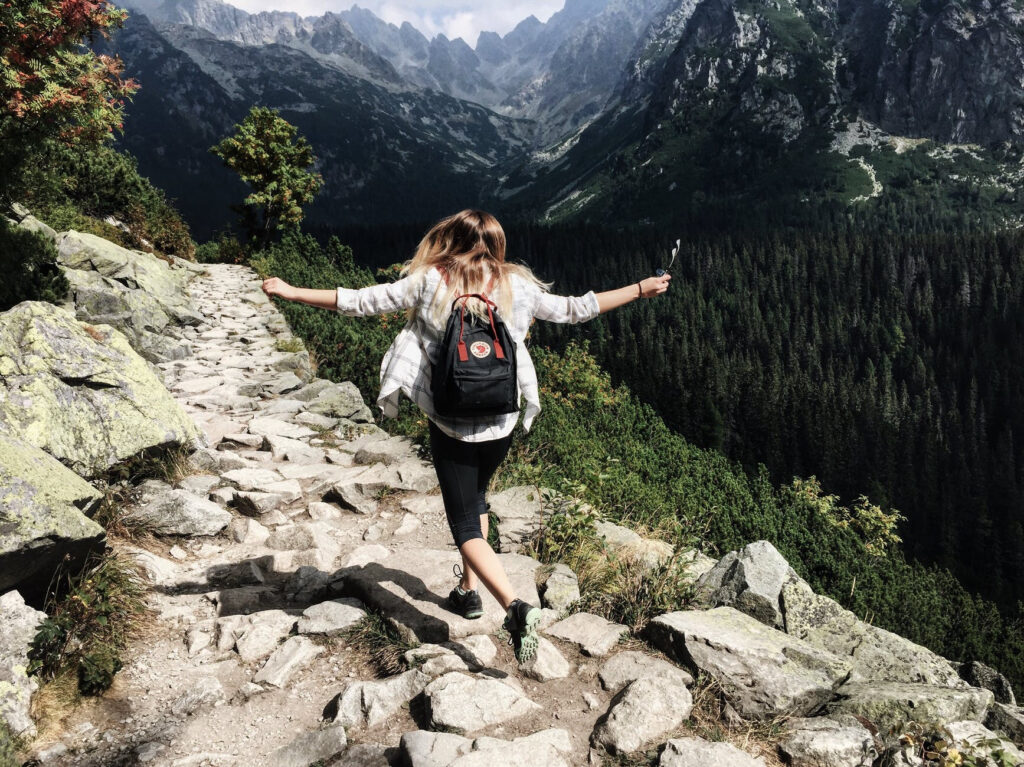 Finding your authentic voice, building the vision, creating those actions steps. These are all part of the inner journey work we do together in The Power of Mindset course. Registration is already open. Join me this October to begin leaning into that authentic life.